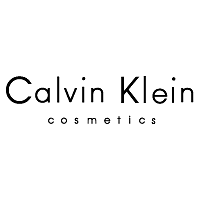 I received some Calvin Klein cosmetics in the post this morning. I got them from
fragrancedirect.co.uk
because I've been eyeing them up for a while and when I saw the prices I had to order some. So here's what I got -

Here we have the Calvin Klein Infinate Hydration Foundation. It only cost £5.50 and I got it in shade Warm Neutral, which I believe is the lightest shade. The coverage isn't that great, but I think there's a chance that it would make a good base for other foundations. I think I might apply it with a sponge tomorrow instead of with my fingers.



This is an CK eyeshadow in the shade Honeymoon. It's a really nude colour that's quite hard to see, but I really like the gold look without it being in your face.



Here with have a Calvin Klein lipstick in the shade Oasis (101). It's a little lighter than it's showing up in the photo, but it's beautiful. It's a nude shade with a really nice gold shine to it. It looks beautiful on.